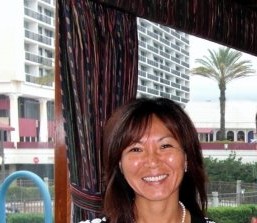 Hae Kyung Lim, also known as Ella Lim.
I was born in Seoul, Korea and am the youngest of three children.  The Lim Family immigrated to the United States when I was the age of two.  As a child, I lived in many cities but eventually moved to Jacksonville, Duval County, Florida, in 1980.
After graduating high school in 1988, I attended the University of Florida and graduated in 1992 with a Bachelor of Science Degree.  I graduated Thomas M. Cooley Law School located in Lansing, Michigan in January 1999.
I was admitted to The Florida Bar in April 1999 and have practiced for over 15 years.   I only practice law in the State of Florida.  I am also admitted to practice in the Middle District of Florida.  I am an Attorney Ad Litem Volunteer for the Fourth Judicial District in Duval County, Florida.
I have no children, but I do have two "babies" named: PoPo and Tilly.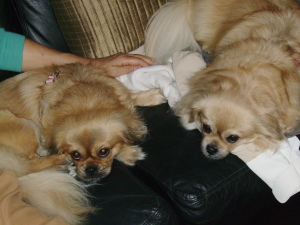 I am a Jacksonville probate attorney, estate planning attorney, guardianship attorney, and corporate/business attorney here to assist you in your legal needs.
Disclaimer: Hiring an attorney is an important decision and should not be based solely on advertisement. This website is only for general purposes. The information contained in this website should Not be construed as legal advice or the formation of a lawyer/client relationship. Copyright @ 2018 Lim & Company, PL.